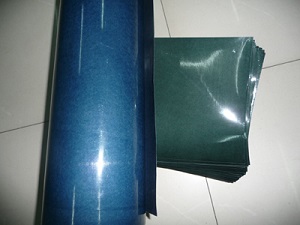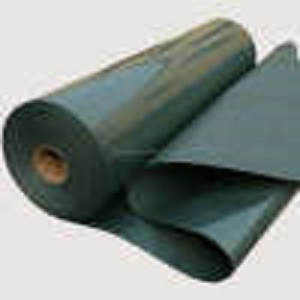 Detailed Description
Polyester Film/ Fish Paper combined flexible material
1. COMPOSITION AND PRESENTATION
6520 polyester film/ fish paper combined flexible
material is a two layer flexible laminate in which polyester
film is bonded with fish paper.
2.PROPERTIES AND APPLICATIONS Properties:
6520 shows excellent dielectric properties and high
mechanical properties.Applications: It is suitable for slot
insulation, interphase insulation and liner insulation in
electric motors and electric apparatus. It is class E
insulation material.
3. PACKING:
The product is usually supplied in rolls. The standard roll
weight is 50kg±5kg, thewidth is 1000mm±10mm and the
core I.D. is 76mm. It also can be supplied piece and
tape.
Other non-nominal thickness product can be supplied
according to the requirements from the clients.

6520 FISH PAPER MAIN TECHNICAL CHARACTERISTICS

序号




No.

指标名称




Item

单位




Unit

指标值




Normal value

1

标称厚度




Nominal thickness

mm

0.15

0.17

0.20

0.22

0.25

0.27

0.30

0.35

0.45

0.60

2

厚度偏差




Thichness tolerance

mm

±0.020

±0.020

±0.030

±0.030

±0.030

±0.030

±0.030

±0.035

±0.045

±0.060

3

标准定量及偏差




Nominal weight and tolerance

g/m2

190±28

215±32

250±38

275±40

310±46

330±50

370±55

490±73

550±80

730±110

4

薄膜标称厚度




Nominal thickness of film

μm

23

5

拉伸强度




Tensile Stengt

纵向不弯曲




MD no

N/10




Mm宽

≥100

≥110

≥125

≥130

≥150

≥175

≥200

≥240

≥360

≥400

纵向弯曲




MD after bending

≥70

≥75

≥80

≥85

≥95

≥100

≥110

≥180

≥275

≥320

横向不弯曲




TD no

≥80

≥85

≥90

≥90

≥95

≥100

≥105

≥120

≥180

≥200

横向弯曲后




TD after bending

≥50

≥50

≥50

≥55

≥60

≥70

≥80

≥115

≥175

≥190

6

伸长率




Breakdon




voltage

纵向不弯曲




MD no bending

%

≥2

≥3

横向弯曲后




TD after bending

≥8

≥10

7

击穿电压




Breakdon




voltage

不弯折




Normal

kV

≥6.0

弯折后After bending

≥5.0

8

常态粘结性Bonding strength at room temperature




不分层 No delamination

9

热态粘性130±2℃ 10min




Bonding strength at 130±2℃ for 10min




不分层、不起泡、不流胶 No delamination、blister and drainage